Broken Age ™
By: Double Fine Productions, Inc.

One of the tricky puzzles in Double Fine's Broken Age is the pattern you need to weave to get to Prima Doom. Here I'll give you step-by-step instructions for how to get there. If you need more help, feel free to ask in the comments section.
1. Make sure you visited the Friendship Circle once the shields are down. Pull the knitting hook/needle from the moaning Yarn Pal's neck.
2. Go to the robot that weaves the directions to different planets. Talk to him and he'll ask you where you want to go. Choose "Cozy Cluster" and then run down the ladder to the pattern.
3. Drag the needle/hook from your inventory to the tapestry. Open up the Prima Doom star chart to see what it looks like. Then close it and tap on the little hexagons so they match the star chart. Now the robot will fly you to Prima Doom!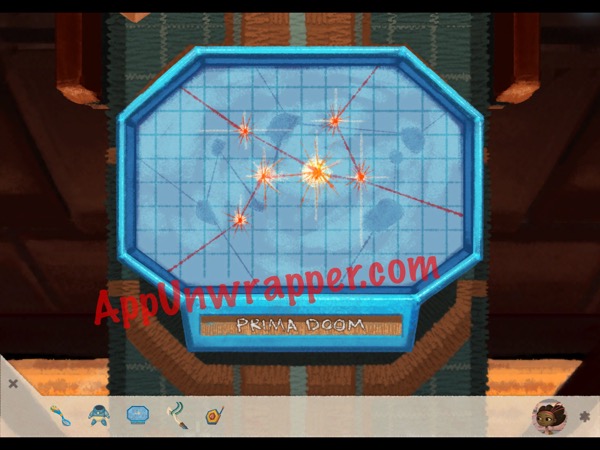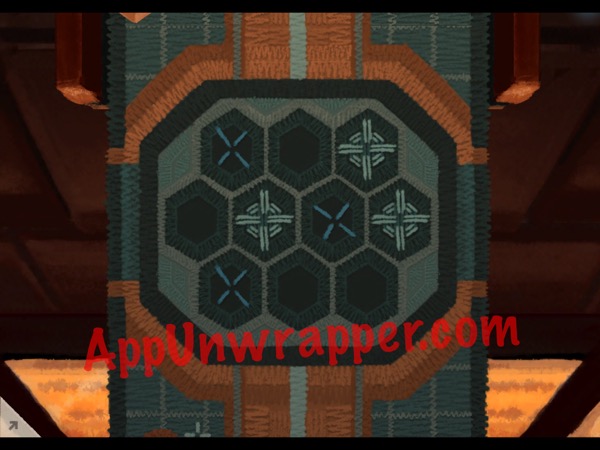 If you still need help, you can watch my video walkthrough of this section of the game:
See my other Broken Age guides.
See my complete step-by-step Broken Age Act 2 walkthrough.
****
Note: Sometimes a promo code is provided for a game, but it does not affect the review in any way. At AppUnwrapper, we strive to provide reviews of the utmost quality.
Check out my recommended list for other games you might like.
If you like what you see on AppUnwrapper.com, please consider supporting the site through Patreon. Every little bit helps and is greatly appreciated. You can read more about it here. And as always, if you like what you see, please help others find it by sharing it.
COPYRIGHT NOTICE © AppUnwrapper 2011-2017. Unauthorized use and/or duplication of this material without express and written permission from this blog's author is strictly prohibited. Links may be used, provided that full and clear credit is given to AppUnwrapper with appropriate and specific direction to the original content.